Ariane 5 for Orbiter by Martin Schweiger
---
Other AIBS addons available from the main page
---

The new website for CVE-Lite and all my new Orbiter addons.
---
Ariane 5 version 2

The new Ariane 5 and ATV versions are now available from the CVE-lite website. This new version of Ariane5 contains three variants plus C3PO's new ATV. The following are included:

Ariane 5 versatile -- the standard A5 from the previous release.
Ariane 5 evolved -- the no upperstage A5 designed to launch the ATV, plus other 20-tonne payloads to LEO.
Ariane 5 ECB -- the cryogenically fuelled upperstage A5, designed to lift over ten tonnes to GTO.
ATV beta 1 -- C3PO's ATV mesh, specifically designed for launch on the Ariane 5 E.

Full multipayload and multi extra-staging is implemented due to CVE-lite compatibility using the GPDS payload description language. CVE-lite downloads here.

---



---
Gallery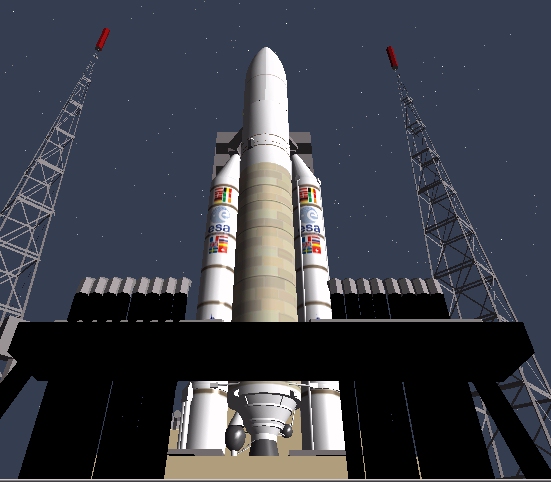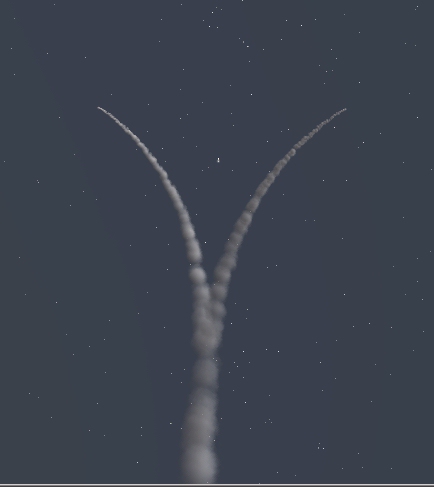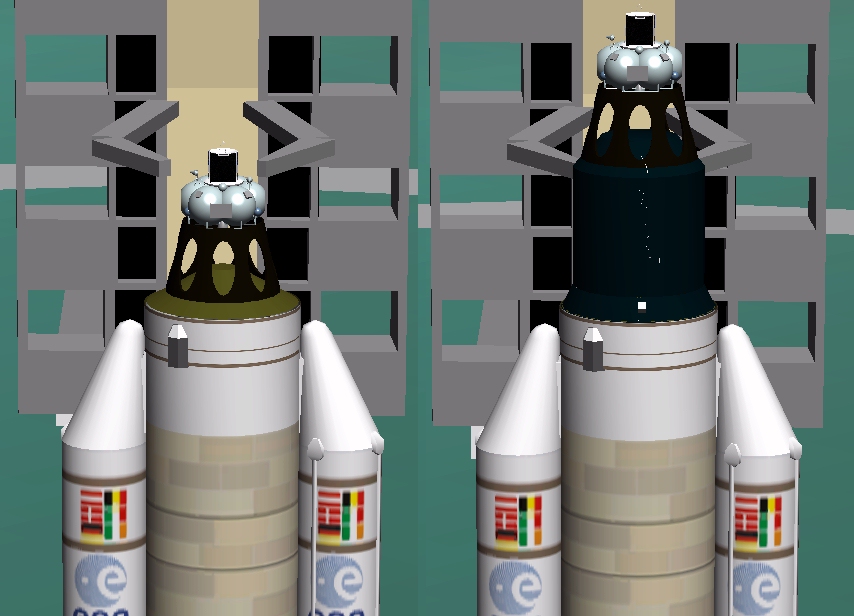 See the rest of the A5 gallery.
---
Go to the other Orbiter mods from the AIBS Orbiter Fan Site
---

AIBS Copyright 2002-4